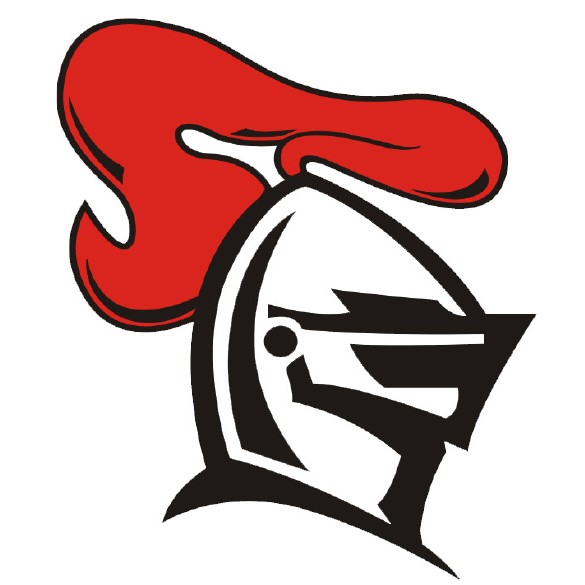 Welcome to The Kalbonas Report – the sports podcast of The Wessex Wire, the student-run newspaper for West Essex Regional High School in North Caldwell, N.J.
Hosts Chris Tsakonas '18 and Heath Kalb '18 discuss the NBA All Star selections and test out the new format with a mock draft.
For more sports coverage and general news, visit TheWessexWire.com.
Intro and Outro music:
"Road Trip" by Scott Holmes
freemusicarchive.org/music/Scott_Holmes/